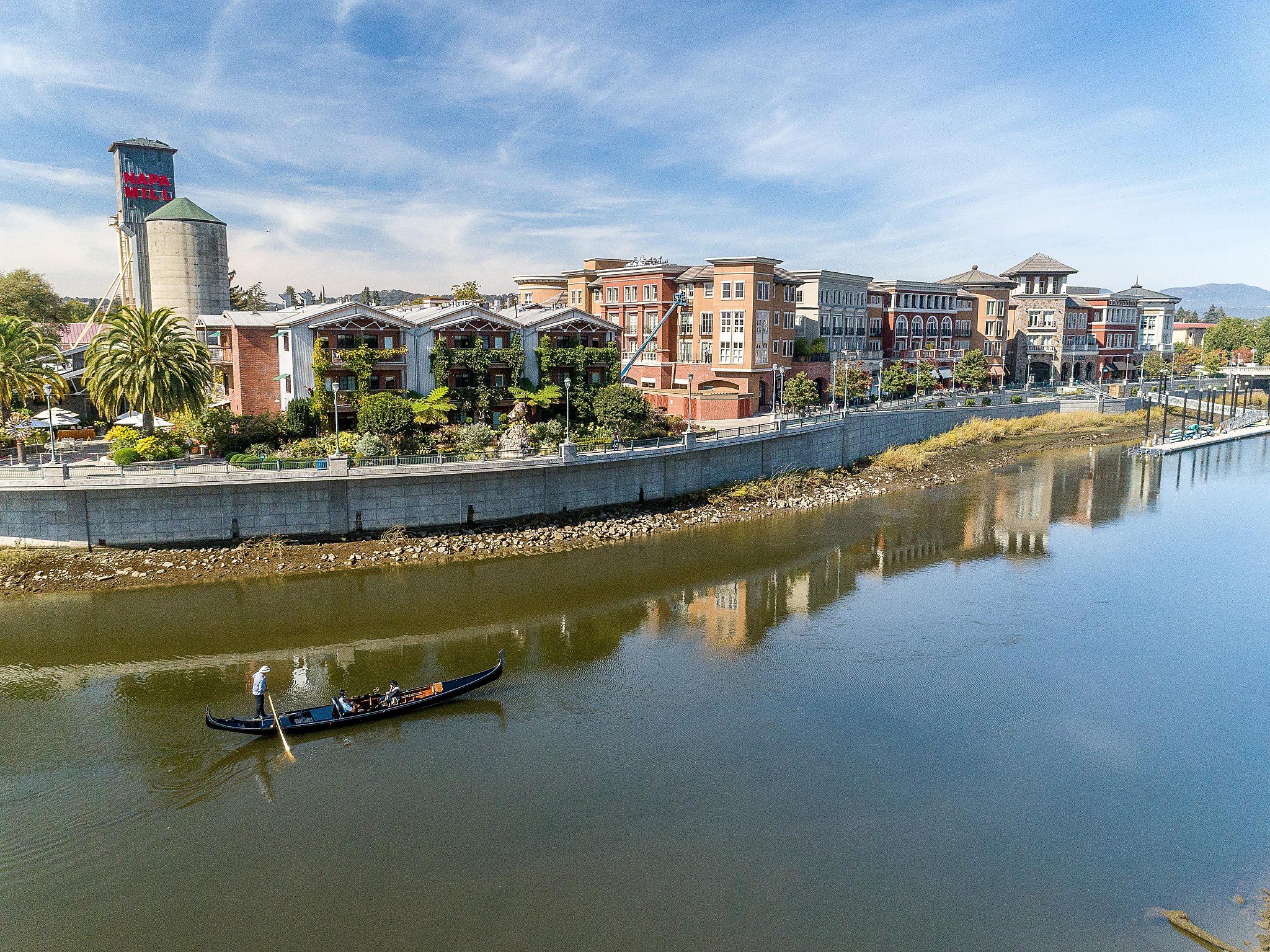 6 Napa Wine Tours for Adventurers
For more stories like this, check out The Chronicle's weekly travel newsletter! Register here.
With over 400 wineries in Napa Valley, planning a tasting trip to the famous wine country can be a bit overwhelming for newcomers. That's why so many of us opt for pre-arranged shuttles with catch-all routes.