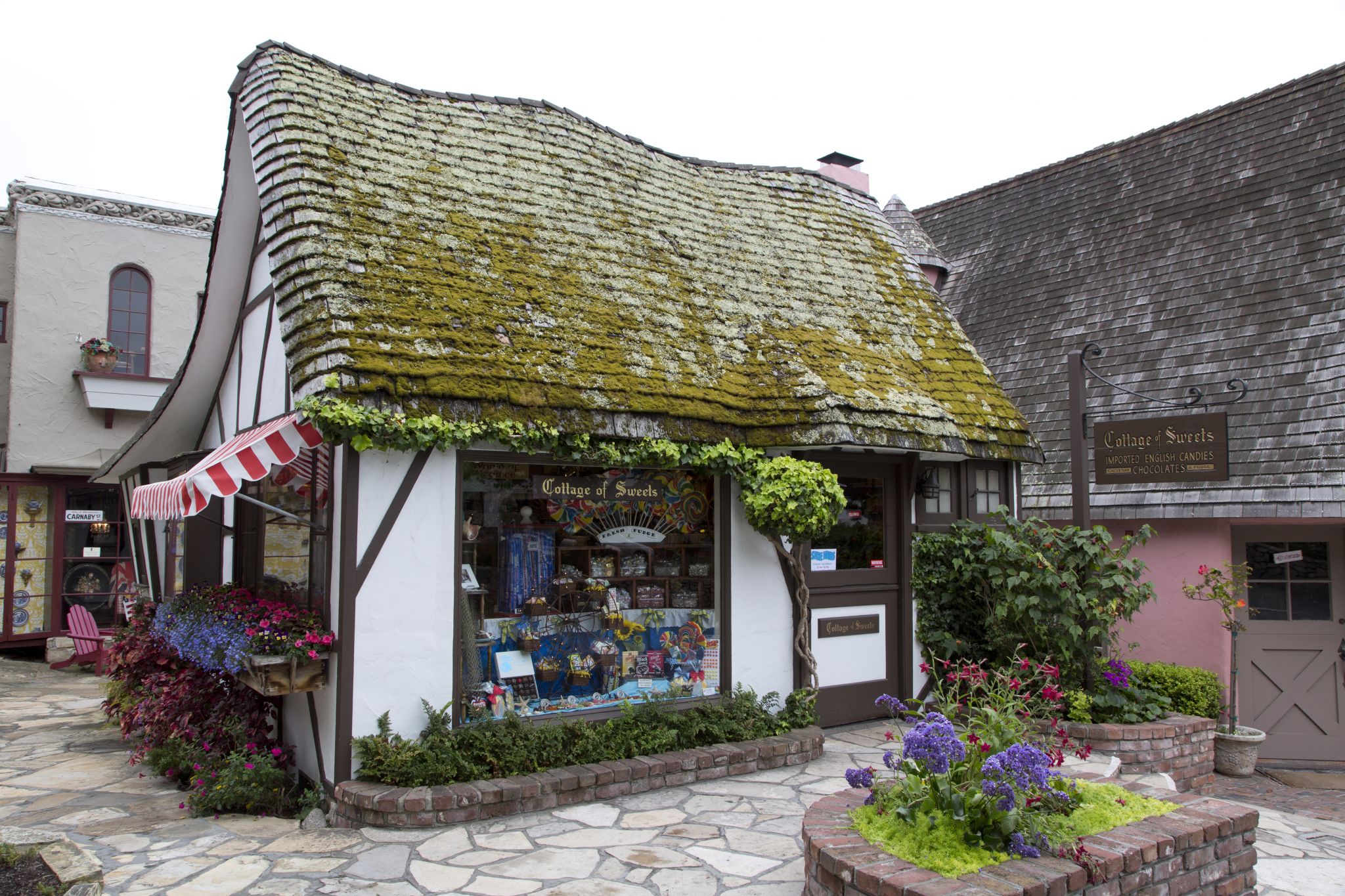 California wine tasting off the beaten track
Carmel-by-the-Sea, on the south side of California's Monterey Peninsula, is a bulleted list. A stroll along Ocean Avenue with its destination boutiques, art galleries, fine dining, and legendary cuteness is a must if you are visiting the coast south of San Francisco.
But just ten miles east is the rarely visited wine destination of Carmel Valley Village. Upstream from the narrow valley of the Carmel River, there are a plethora of laid-back wine tasting rooms, a few chic beach resorts, and plenty of great restaurants mixed with family farms and a 60s hippie vibe.