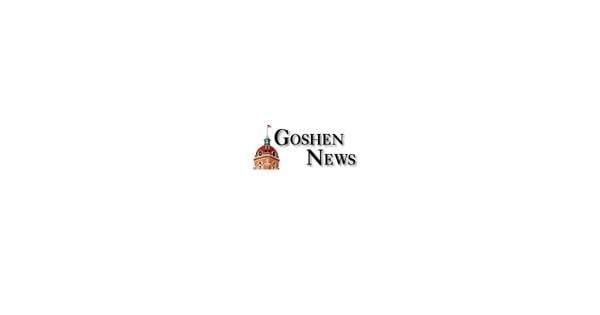 ENTERTAINMENT: History Museum and wine tasting August 25 | New
SOUTH BEND – Moonlight & Merlot at the Mansion takes place from 7-9 p.m. on August 25 at the History Museum, 897 Thomas Street.
The event includes a wine tasting offered by Ironhand Wine Bar, and attendees must be 21 or older, according to a press release. Tickets are $40 for general admission, $35 for History Museum members, and $35 for Ironhand Wine Club members. Reservations are required by August 17. To purchase tickets, visit www.historymuseumSB.org or call 574-235-9664.
At the event, Copshaholm curator Skylar Stasney will give a short presentation on the Oliver Mansion and Dave Sabato, co-owner of Ironhand, will talk about Ironhand history and winemaking. Self-guided tours of the first floor of Oliver Mansion will be offered.
It was 125 years ago, JD and Anna Oliver and their four children moved into their new home at 808 West Washington Street – Copshaholm, as they would later call it. Home to the Oliver family for over 75 years, the historic house is now owned by the History Museum.
The furniture in the house is original, showing the house as it was when the family lived there. The Oliver Mansion is listed on the National Register of Historic Places.
Peonies, lilacs, daffodils, dogwoods, irises and lily of the valley are some of the flowers and bushes are just some of the flowers that can be found in the 2.5 acres of beautifully landscaped gardens surrounding the Oliver mansion. A formal Italian garden forms part of the area with a lovely grassy expanse where a tennis court once stood. One of the earliest pieces of garden architecture in historic Oliver Gardens is the pergola, a vine-covered walkway that stretches from Oliver Mansion, known as Copshaholm, to the garden below.
For more information, visit www.historymuseumSB.org or call 574-235-9664.