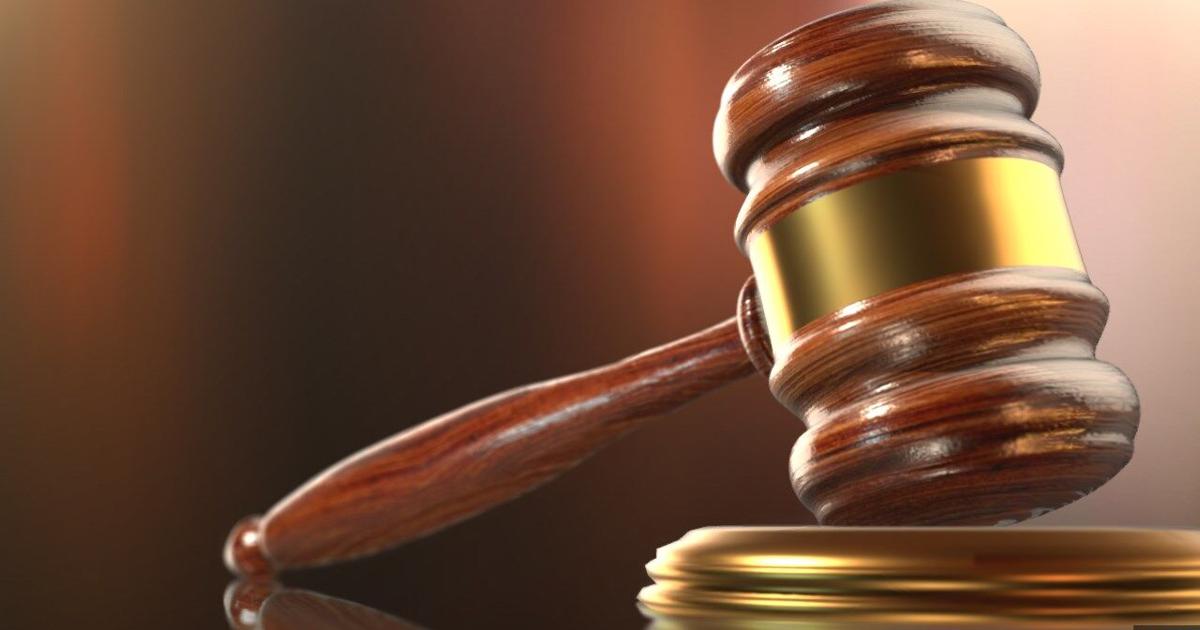 Former Perry County Agricultural Society Treasurer Charged With Fraudulent Spending $ 100,000 | Crime and courts
[ad_1]
PINCKNEYVILLE (WSIL) – The former treasurer of the Perry County Agricultural Society ("PCAS") is facing federal indictment for defrauding the PCAS over $ 100,000.
Billy E. Harris, 47, is charged with 10 counts of mail fraud. Harris was PCAS Treasurer from 2011 to 2018 and currently lives in St. Louis, Missouri.
The PCAS operates all the festivals at the Perry County Fairgrounds in Pinckneyville, including the Perry County Fair.
According to the indictment, from June 5, 2012 to October 3, 2018, Harris used the PCAS bank account to pay for his personal expenses and purchase items for his personal use. The indictment lists many personal items Harris allegedly purchased with PCAS funds, including a WiFi router, Apple AirPods, Himalayan salt lamp air purifier, Dark personalized animal tags. Vader and Yoda, a pair of Star Wars men's sleep pants, a floating pool fountain, a CPAP tube cleaning brush and "beard lube". Many items are said to have been purchased through Amazon.
Harris is also accused of making checks on the PCAS account payable to himself and his wife and of forging
the signature of a PCAS administrator on the checks.
Harris is scheduled to appear for the first time on July 19, 2021 before U.S. Magistrate Judge Reona Daly of the U.S. District Court for the Southern District of Illinois. If found guilty, he faces a maximum sentence of 20 years in prison on each count.
[ad_2]