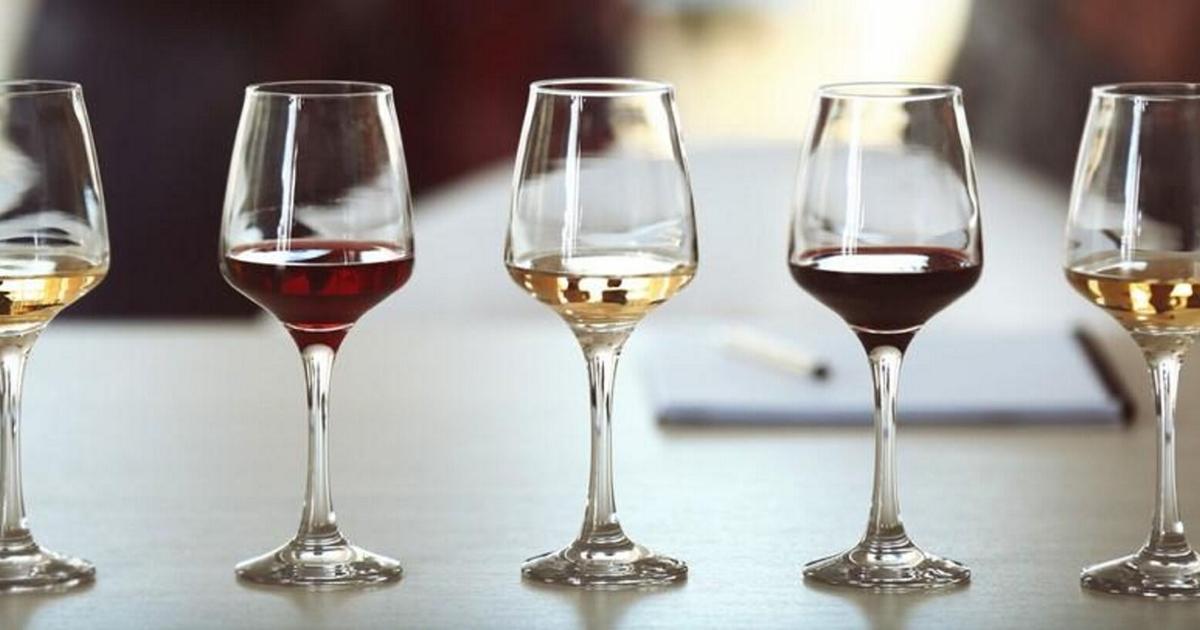 Historical Society of History organizes a virtual wine tasting | Lifestyles
[ad_1]
The Livingston County Historical Society is partnering with AN Wine & Liquor Shop for a virtual wine tasting on November 18.
The event, scheduled for 7 p.m., will feature five wines that could go well with your Thanksgiving dinner.
Each participant will receive two ounces of each of the five wines. Samples will be bottled on the day of the event to ensure freshness.
Wine lover, Rebecca of Red Newt Winery will lead the tasting.
Wine selections include Red Newt Dry Reisling, Fox Run Chardonnay, Dr Frank Cabernet Franc, Lakewood Lemberger, and Red Newt Circle Riesling.
Ticket sales are limited to 45. Tickets are $ 20 until November 12 and $ 25 until November 16. Once people have registered for the event, they will receive an email link to participate in the wine tasting.
Tasting kits will be available for pickup on November 17 from 3 p.m. to 7 p.m. at the Livingston County Historical Society Museum, 30 Center Street, Geneseo.
The wines will be available for purchase at AN Wine & Liquor Store, 3 South St., Geneseo, the week before Thanksgiving. AN Wine was formerly Valley Liquor Store,
The museum is also planning another virtual wine tasting in February featuring the wines of Valentine's Day.
For more information, call (585) 243-9147.
[ad_2]