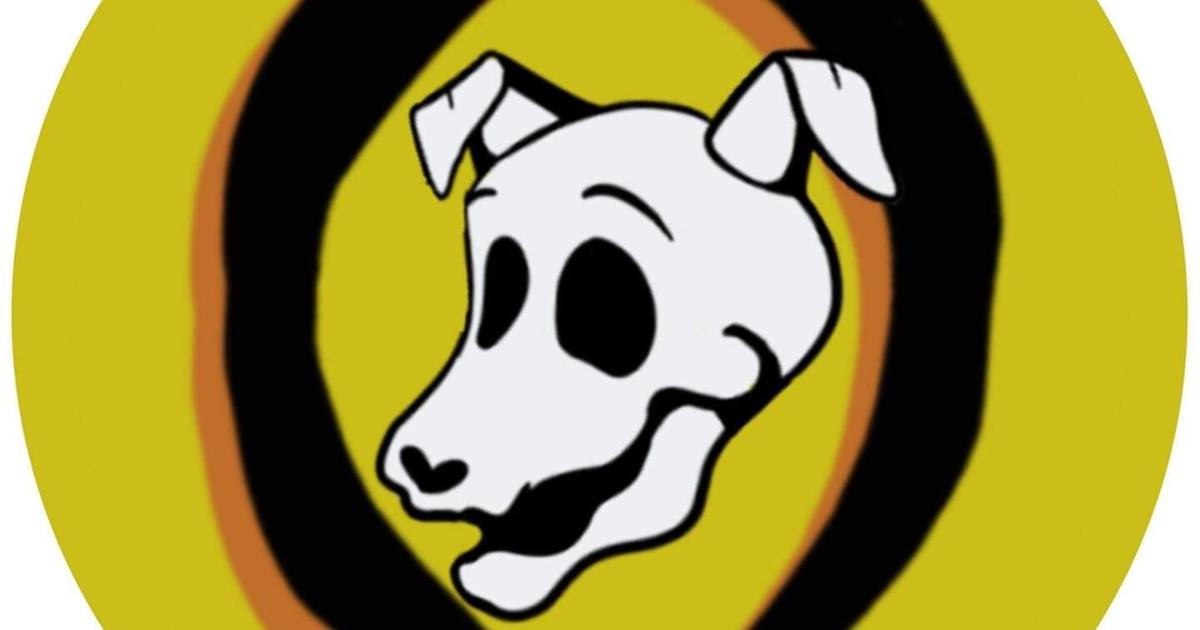 October 4 – Raise a toast to Wag-O-Ween during a wine tasting at the historic Savannah Mansion | Non-profit organizations
October 4, 2022 – Join Renegade Paws Rescue for an elegant wine tasting party in support of Wag-O-Ween 2022. "A Toast to Wag-O-Ween" will officially kick off this year's Wag-O-Ween festivities and will feature the beginnings of Rescue Dog Wines in Savannah, an award-winning winery that has rescue dog organizations at heart.
"A Toast to Wag-O-Ween" will take place Thursday, October 13 from 5:30-7:30 p.m. at Mansion La Belle, a historic mansion located at 410 E. Gwinnett St. in Savannah. All funds raised at the event will go to Renegade Paws Rescue to support Wag-O-Ween and the Sara Portman Community Fund. The Sara Portman Community Fund supports animal rescue organizations in the Savannah area through community spaying, education and more.