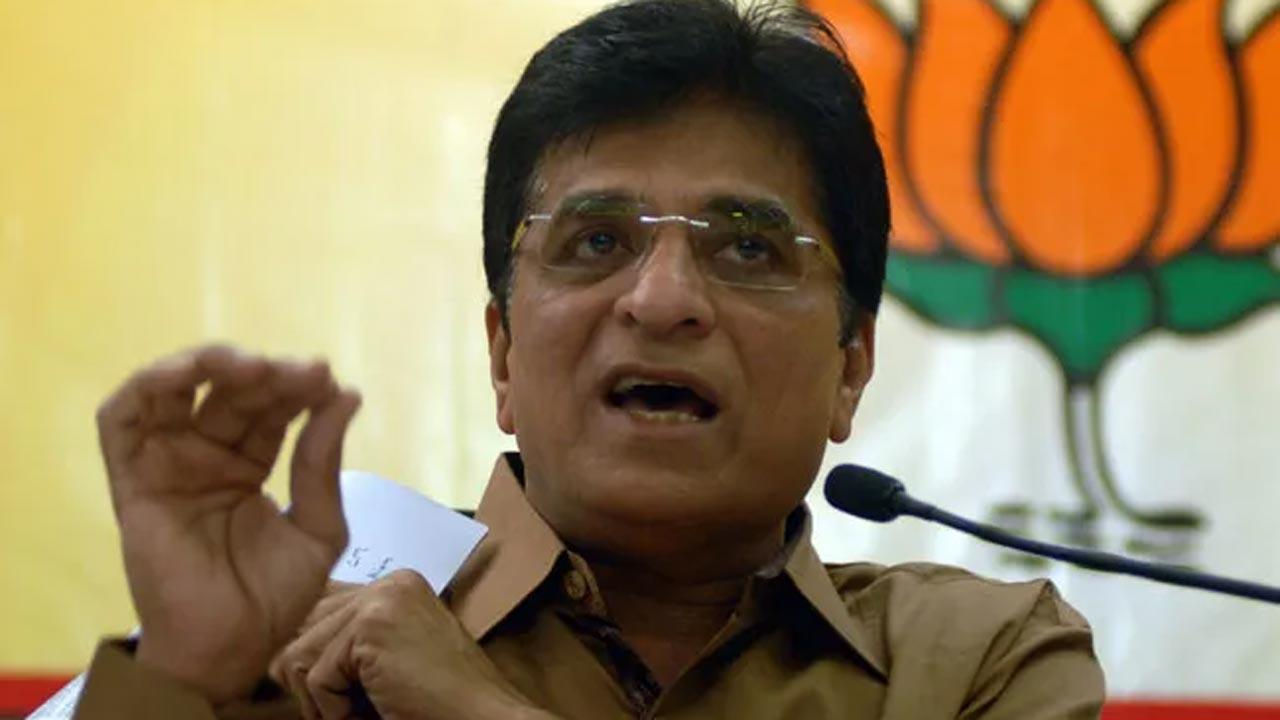 Sanjay Raut's family has a partnership with a wine company: BJP's Kirit Somaiya
The BJP leader further alleged that the said company had a wine distribution business and that Raut's investment in the company was the reason why he supported the government's decision.
Kirit Somaya. file picture
Bharatiya Janata Party leader Kirit Somaiya on Sunday denounced Shiv Sena leader Sanjay Raut for his 'wine is not alcohol' comment and said the latter was saying it because he had a partnership with a wine company and had a large investment in the business. earning him a profit of Rs 100 crores per year.
"Wine is not alcohol. If the sale of wine increases, farmers will benefit. We did this to double farmers' incomes," Raut said on Friday, defending his government's decision to allow selling wine in supermarkets and walk-ins. stores.
Speaking to the media here, Somaiya said: "The decision made by the government of Maharashtra is to benefit the family of Sanjay Raut who is in partnership with a wine company. Raut has a partnership with the wine company of major industrialist Ashok Garg from Maharashtra, named Magpie Global Limited.He has a big investment in this wine business, in which the two daughters and wife of Sanjay Raut serve as the director of the business.MADAK Global Private Limited has been renamed Cloud Pie DFS Private Limited. His family makes a profit of around Rs 100 crores a year from Magpie Company."