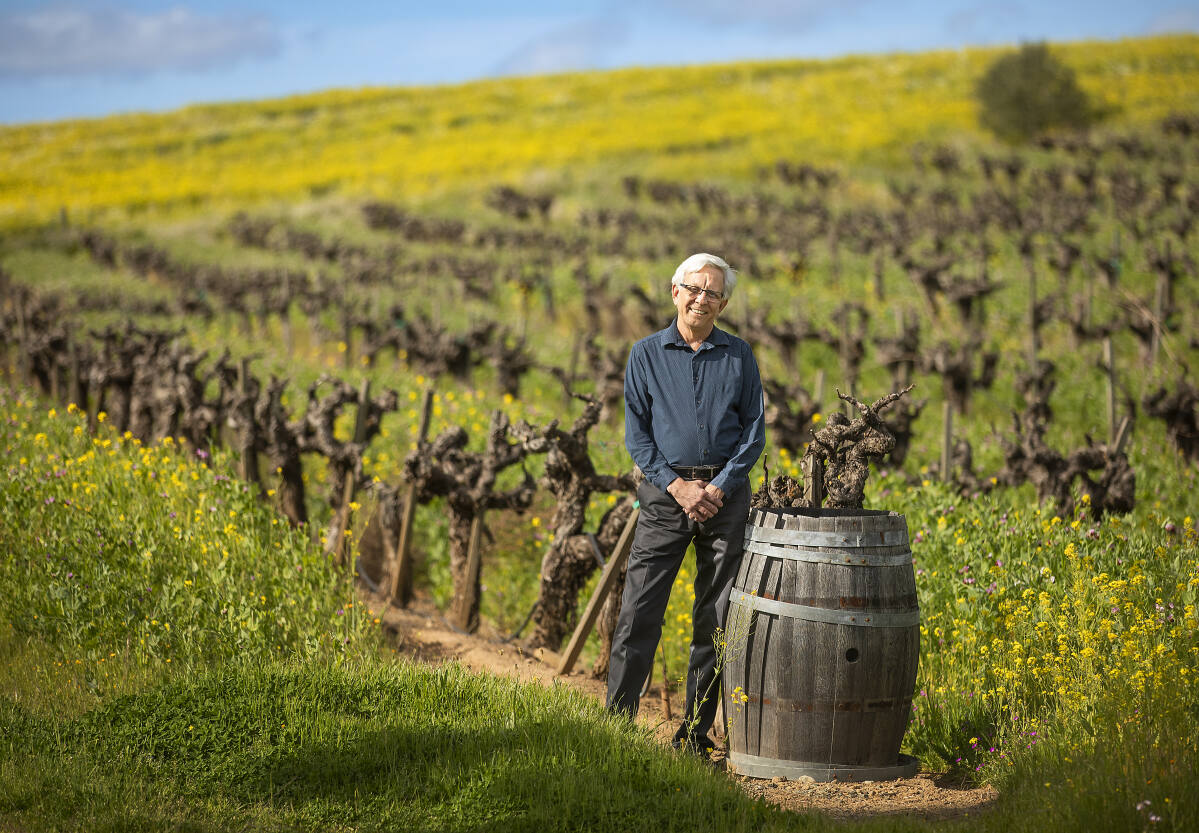 Santa Rosa Wine Company Announces Increased Net Profit Since Going Public
Vintage Wine Estates on Tuesday released its first results since going public this spring, reporting net income of $4.1 million for fiscal 2021, a significant improvement from the $14.7 million loss of the previous year.
The Santa Rosa-based wine company also announced the acquisition of wine subscription service Vinesse, which generated $20 million in revenue for owner Larry Dutra. Vintage Wine Estates will pay Dutra $14 million in cash with a bonus of $2.5 million based on future performance.
"Vinesse currently outsources almost all of its operations. We believe we can create significant cost synergies by bringing winemaking and distribution in-house and marketing VWE's portfolio of brands through their channels," said company CEO Pat Roney.
The company said its net revenue for 2021 reached $220.7 million, a 16.2% increase from the prior year.
Roney noted in a statement that since becoming a public company, Vintage Wine Estates "has temporarily strained our resources, we are strengthening our team, outsourcing where necessary and implementing processes to improve our capabilities."
The company has $234 million in reserve for potential acquisitions and should be able to complete three purchases in fiscal 2022, Roney said in a statement.