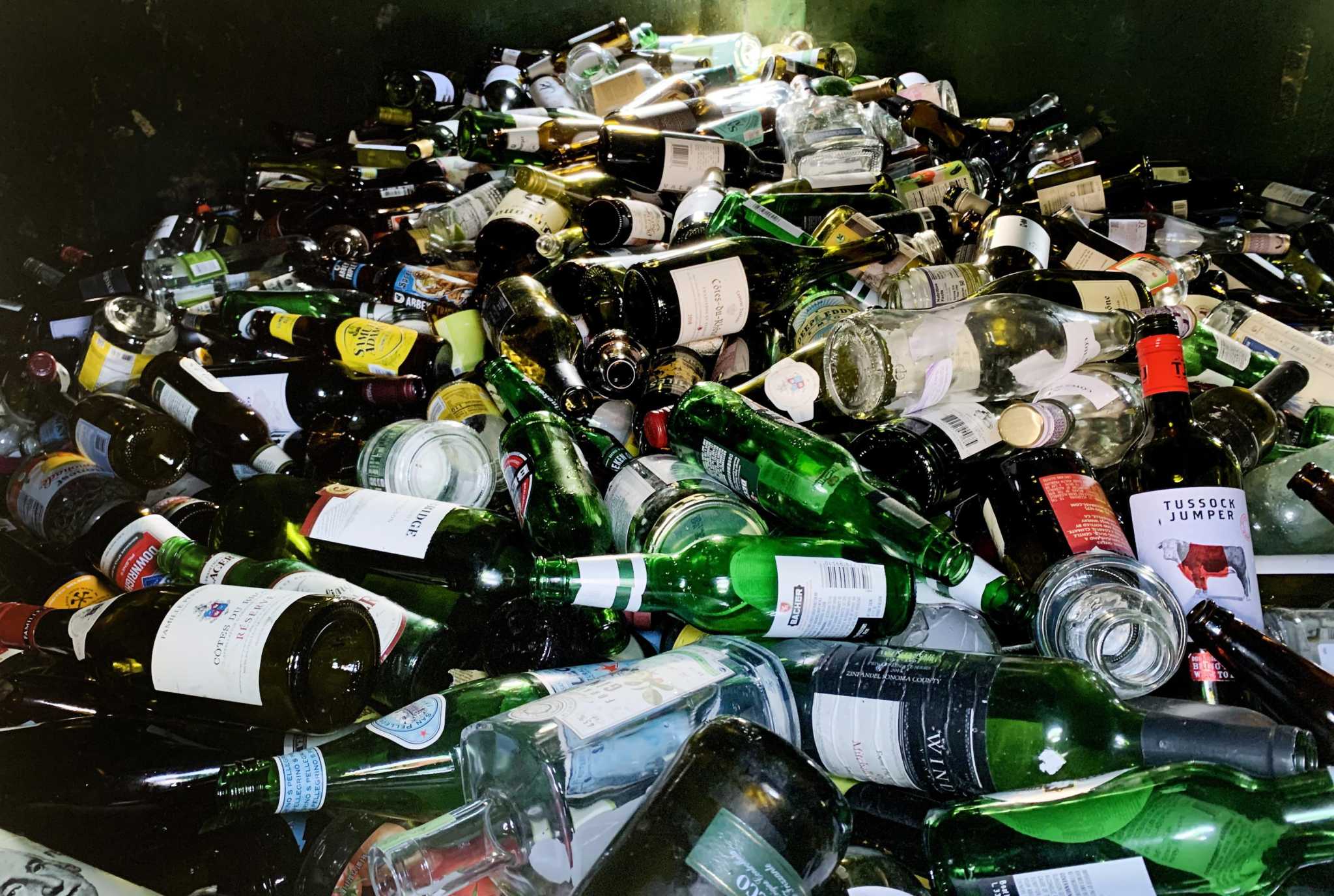 Supporters warn bottle recycling bill could give California wine company millions
California lawmakers are poised to pass a bill to overhaul the state's ailing bottle drop-off program, but the effort draws ridicule from some recycling advocates over what they see as a crowd of last-minute pork expenses.
The bill is the culmination of years of attempts to fix the state's deposit program, which is on life support after recycling centers have shut down massively in recent years. It would force consumers to start paying California's cash value deposits, or CRV — a 5 or 10 cent charge they can get back if they return their empty containers — every time they buy a bottle. of wine or liquor, among other changes.