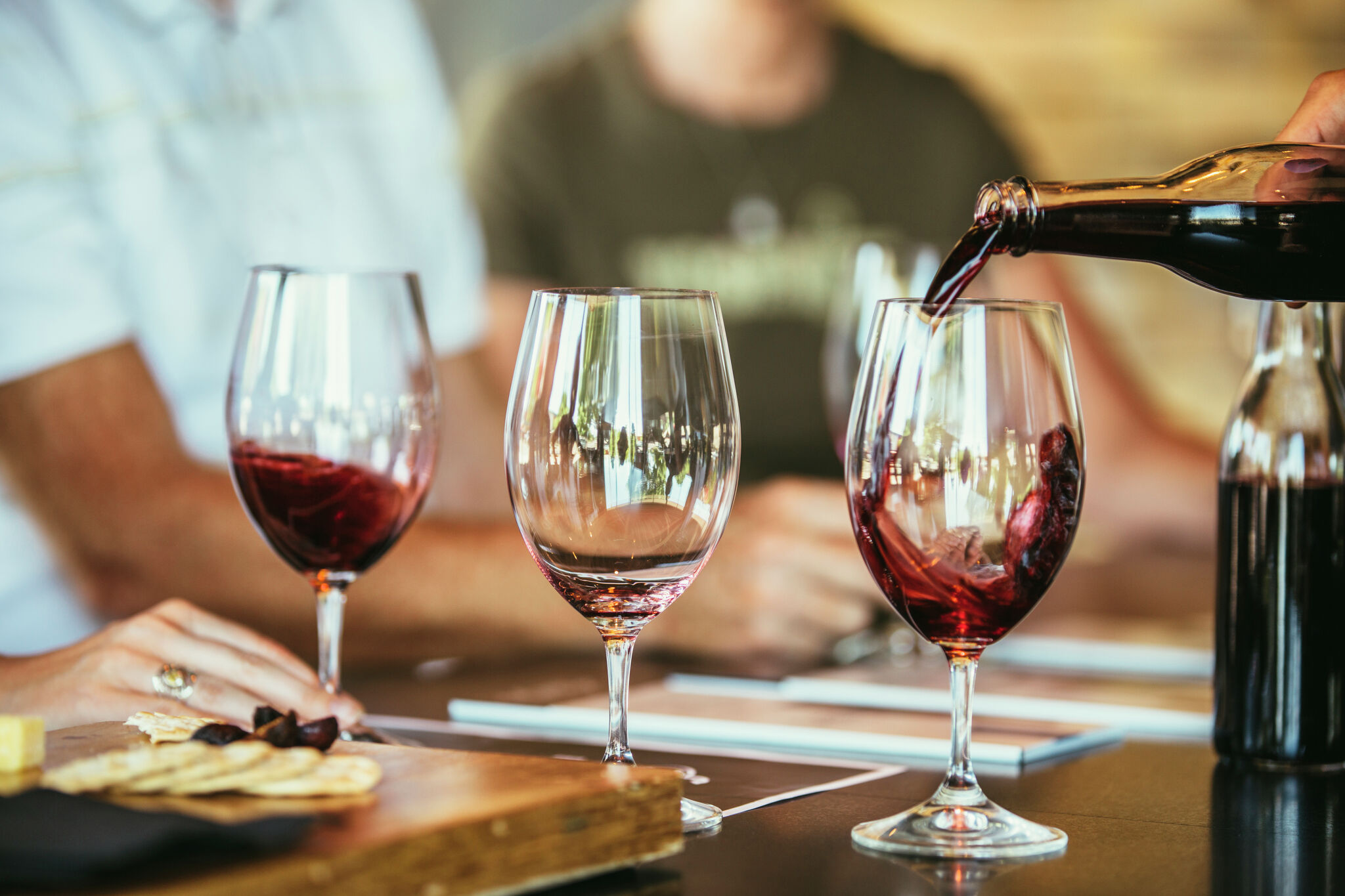 Texas wine company plans $2.5 million winery in Johnson City
While construction on a new winery isn't expected to begin until the fall, wine lovers may have already made a stop at the company's other Hill Country establishments. The William Chris Wine Company is set to inaugurate its new cellar, Lost Draw Wineries in Johnson Cityaccording to a Filing by the Texas Department of Licensing and Regulation.
The new 9,260 square foot winery will be located at 1686 US Highway 290 in Johnson City. Construction is scheduled to begin Sept. 1 and be complete within a year, with an estimated completion date of Sept. 1, 2023. The $2.5 million "from-scratch" winery will have a covered porch, a public tasting, retail store, tasting club, barrel storage, offices, kitchen and outdoor bar, according to the announcement.