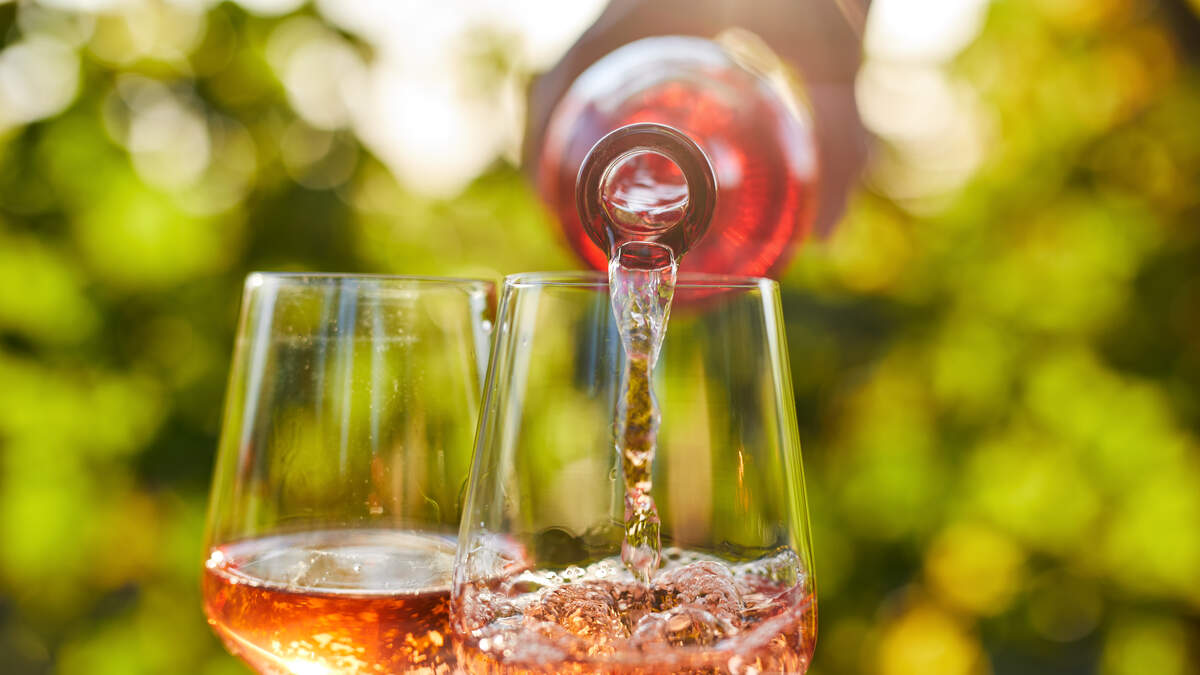 These are the best wine tours in California
The California countryside is home to expansive land lined with vines that fade in the distance behind glasses filled with newly discovered blends that are being perfected at vineyards across the state. A guided tour is one of the best ways to really experience these places. Tours allow visitors to truly delve into the history of a region as well as the winemaking process. It also makes group travel much easier.
According Travel & Leisure, some of the best wine tours in all of California include the Pained Ladies Wine Country Tour, Toast Tours and BIN 415 Private Tours. Each offers a new and exciting way to sip throughout the day.
Here is what Travel & Leisure had to say about a few of the best visits:
Pained Ladies Wine Country Tour:
"Painted Ladies Tour Company is popular for its San Francisco city tours in a (very themed) vintage VW bus. The family-owned company also spins its retro wheels through the legendary Sonoma Valley on small-group tours up to and – future winegrowers."
Toast tours:
"If your group includes beer and whiskey lovers, this Paso Robles company is a great choice. Groups aboard Toast's 12-person shuttles can visit distilleries, micro-breweries and even a cider house, as well as local wineries. (Tablas Creek Vineyard is a favorite for its organic Rhone-inspired wines and herd of adorable alpacas.)"
For an ongoing list of top tours, visit HERE.