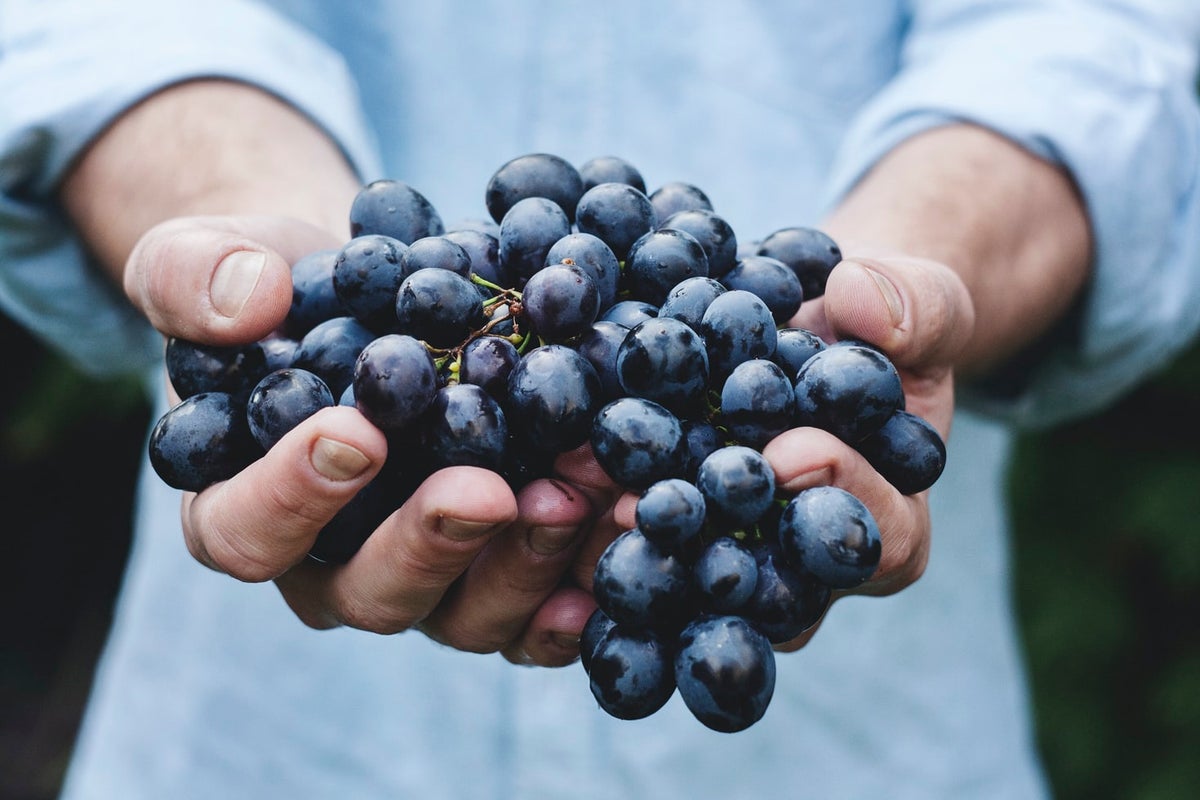 This wine company creates brands based on customers' tastes and ships them to their doorstep
Photo by Maja Petric on Unsplash
The following message was written and/or published in collaboration between Benzinga's internal sponsored content team and a financial partner of Benzinga.
"Some crazy mixed Skittles and M&Ms in the same bowl, what do you choose to eat?"
This question is one of 5 that the Win Inc. WBEV website asks you as you prepare to choose your personalized wine box. After completing the questionnaire, Winc recommends 4 wines based on your unique tastes and delivers them to your doorstep.
Winc says this custom direct-to-consumer (DTC) model has worked incredibly well so far. The company reported $55 million in DTC revenue in 2020 and attracted over 125,000 monthly active users, most of which generate recurring revenue. The interactive component of the DTC platform, on which over 5 million Winc wine reviews have been written, acts as a source of data aggregation and fuels Winc's innovative and personal approach to sales of wines.
As a subscription wine provider with over 400,000 bottles sold in the United States this year, Winc has leveraged its DTC platform to generate a recurring revenue stream, but it would only be a facet of its sales channel. Alongside its DTC platform, Winc also integrates its brands into wholesaler networks like WholeFoods Market Inc. and Walmart Inc. WMT. It also acquires premium wine brands such as Natural Merchants Inc. to further diversify its product range with quality brands.
The DTC platform, wholesale partnerships and direct acquisitions create Winc's omnichannel approach to sales which hopes to diversify risk and expand revenue streams.
An overview of Winc's omnichannel strategy
First, Winc aggregates data from its DTC network and researches current trends to create a brand that consumers care about. Then it creates the product and places it on its DTC platform, compiling reviews and sales to monitor performance. Finally, market winners are amplified through press releases and partnerships with retailers like Target Corp. TGT while bad performers are pruned or modified.
A look at the performance of process products can paint a picture. The Summer Water brand, for example, generated gross profit 32 times more than its average development cost. On average, Winc reports that each brand makes a gross profit 4.6 times more than its development cost. The process takes approximately 2 months to go from bottle to consumer and results in significantly lower costs than industry standards.
Most important might be the simplicity and repeatability of the process. Winc says the process can spit out a theoretically unlimited number of concoctions and brands, and it can do so cheaply and efficiently. Supported by the industry's low brand turnover and high entry barriers, Winc's brands generate recurring revenue streams and are poised to grow 1-2 brands per year.
Winc also recorded 90% wholesale revenue growth in the first half of 2021 compared to the first half of 2020. A look at a longer period shows a similar picture: Winc recorded 66% year-over-year growth. other wholesale burnouts, 75% omnichannel volume growth and 88% total omnichannel revenue growth in 2021.
True to its omnichannel approach, Winc is now looking for growth strategies through wholesale-retail partnerships with Amazon.com Inc. AMZN and Instacart and acquisitions in the highly fragmented wine market.
The preceding post was written and/or published in collaboration between Benzinga's internal sponsored content team and a financial partner of Benzinga. Although the article is not and should not be construed as editorial content, the sponsored content team works to ensure that all information contained herein is true and accurate to the best of their knowledge and belief. research. This content is for informational purposes only and is not intended to be investment advice.