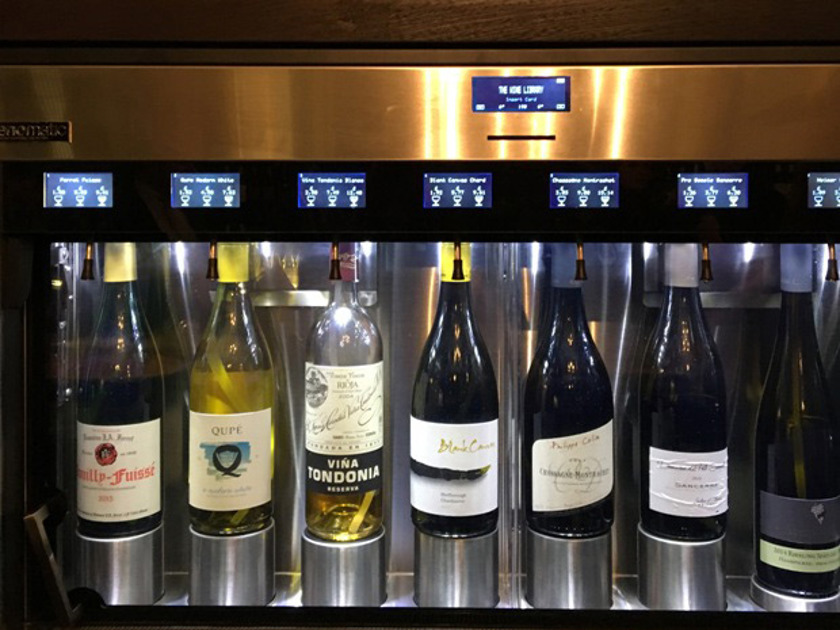 Tivoli Wines launches wine tours in the Cotswolds
Gloucestershire wine lovers will be delighted to hear that Cheltenham-based Tivoli Wines are launching a series of wine tours in the Cotswolds this summer 2021.
Tivoli Wines hopes to showcase the best drinks the Cotswolds and Tri Counties have to offer – with tours like Woodchester Valley Vineyard in Gloucestershire; the Chase Distillery in Herefordshire; and Astley Vinyard in Worcestershire.
There's a tour for every drink lover – wine lovers can spend half a day learning about organic and biodynamic winemaking at the Tivoli headquarters; visit a local winery; or start with a tasting of English wine at the Tivoli Wine Library before heading out for a tour of one of the UK's leading distilleries. While cider lovers can experience the unbeatable Tivoli Cider Trail, where guests can stroll through the orchards and sample a host of drinks.
And to make the experience even more special, Tivoli Wines has invested in a new luxury Mercedes to transport guests to and from tourist destinations.
The first visits will take place from Tuesday July 20, 2021 with tickets ranging from £59 to £129.
For more information, call Tivoli Wines on (01242) 269886.
---
By Zoe Gater
---
Follow SoGlos on Facebook and sign up for the weekly SoGlos lifestyle newsletter for the latest Gloucestershire news.